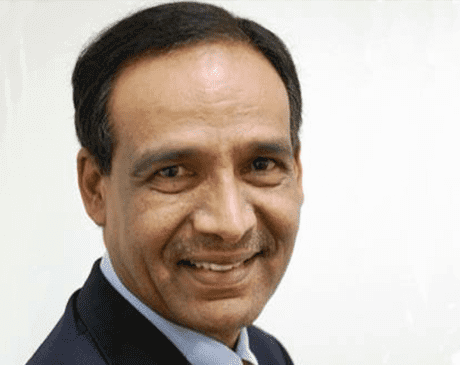 Dr. Deepak Shrivastava MD, FAASM, FACP, FCCP, RPSGT is a Sleep Physician in California. A Professor of Medicine, Pulmonary and Critical Care at UC Davis and a teaching faculty at San Joaquin General Hospital. Dr. Deepak is also a published researcher and author of multiple books.
Dr. Sushant MBBS & MD is currently working as a Clinical Head, S & RC, Indian Subcontinent at Philips India Ltd. Previously he was working as a Regional Clinical Head at Resmed India Ltd. Also, he was 5 years of experience as Clinical Associate- Medicine at Max Hospital and 2 years of experience as Senior House Officer- Medicine at NHS UK.
Dr.Tripat Deep Singh is currently Clinical Manager Sleep Healthcare ASEAN Philips Electronics Singapore. He is an MBBS graduate and post-graduate in Physiology. He is a specialist in Sleep Medicine as International Sleep Specialist and Sleep Technology as Registered Polysomnography Technologist and Registered Sleep Technologies. He is awarded for developing Sleep Medicine and Sleep Technology in Vietnam.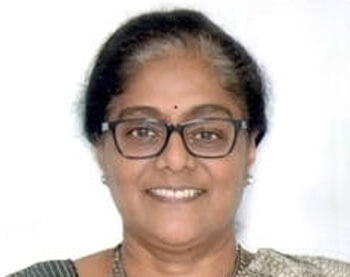 Dr.Bindu M Kutty Professor and Head, Dept. of Neurophysiology, National Institute of Mental Health and Neurosciences (NIMHANS), Bengaluru, India.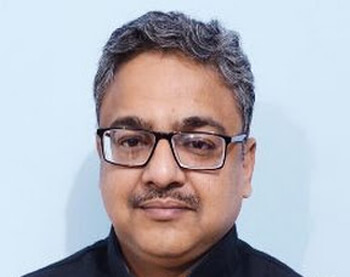 Dr.Ravi Gupta Additional Professor, Department of Psychiatry AIIMS, Rishikesh Convener, Undergraduate Teaching in Psychiatry, Indian Psychiatric Society. Editor-in-Chief, Point of Care, Elsevier India Pvt Ltd.
Dr.Preeti Devnani M.D, ABPN, FAASM, American Board of Neurology, Sleep Medicine &Clinical Neurophysiology. Consultant Neurologist at Sleep Disorders Centre, Cleveland Clinic Abu Dhabi, Clinical Director-Sleep Disorders Clinic-Mumbai, Executive Board Member and faculty examiner for Indian Sleep Disorders Association and Indian Sleep Research Society. Recipient of World Association of Sleep Medicine Young investigator Award, 2013.
Diego García-Borreguero MD, is currently Director of the Sleep Research Institute, in Madrid and Santiago (Chile) and has been, until 2005, Director of the Sleep Disorders Center at the Dept of Neurology of the Fundación Jiménez Díaz (Universidad Autónoma de Madrid), Spain. He received his medical degree from the University of Navarra in Pamplona, Spain. Prior to his present position, Dr. García-Borreguero completed fellowships in Sleep Medicine and Sleep Research at the National Institutes of Health in Bethesda, Maryland, and underwent residency training in neurology and in psychiatry at the Max Planck Institute in Munich, Germany. He completed his PhD in Neuropharmacology at the University of Munich. Dr. García-Borreguero's main area of research is Restless Legs Syndrome, where he is one of the leading international experts.
Dr. Manvir Bhatia is a Senior Neurologist and Sleep Specialist with more than 30 years of experience. Dr.Manvir is Director of Neurology & Sleep Centre, New Delhi. She is currently the Vice President of Indian society of Sleep research. She is the author of the book-"The Sleep Solution" first non-fiction book on sleep, in India.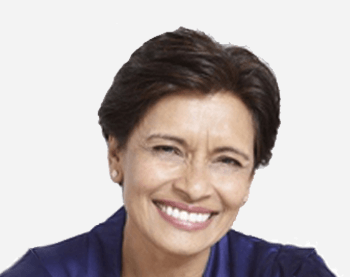 Dr Aditi Desai is the current President of British Society of Dental Sleep Medicine (BSDSM) as well as President of British Academy of Dental Sleep Medicine (BADSM). She is President-Elect of Odontology, Royal Society of Medicine and Council Member of Sleep Section of Royal Society of Medicine. She serves on the Board of the Association of Respiratory Technology and Physiology (ARTP).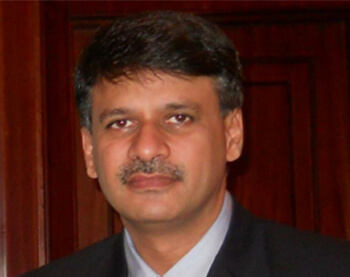 An ENT surgeon with clinical experience of more than 25 years. He is HOD ENT, at Inamdar Multispecialty Hospital and Consultant ENT Surgeon and Sleep Specialist at KEM Hospital and Sahyadri Hospitals, Pune. He is founder & national president of the Indian Association of Surgeons for Sleep Apnea (IASSA). He has been trained in Germany, Norway, Singapore, etc.
An ENT surgeon with clinical experience of 14 years. He is a Consultant - Otolaryngology-Head & Neck Surgery; Surgery for Sleep Apnea at Dr L H Hiranandani Hospital / Nanavati Hospital . He was a visiting faculty - Division of Sleep Surgery, Stanford University, USA He has completed a Fellowship in Thyroid and Parathyroid Surgery from Harvard University, USA
Dr. Srinivas Sistla is an ENT surgeon with clinical experience of 21 years. Currently, he is Director of ent and sleep apnea services at AIG Hospitals, Hyderabad. He did his fellowship in sleep apnea surgery at the University of Wisconsin. He is the immediate past president of the Indian Association of Surgeons for sleep apnea.